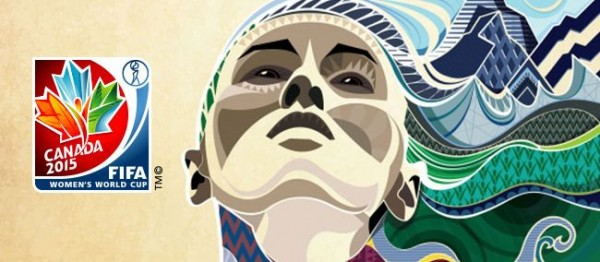 (source)
The countdown is over, the 2015 Women's World Cup has begun! I have literally waited 16 years for the opportunity to witness the Stars and Stripes play for the World Cup trophy! It all started with the 99ers and the amazing journey they took America on in the summer of 1999. Since then I've been dreaming of attending the Women's World Cup. Being the planner that I am, as soon as I knew we were moving to Canada (actually as soon as I started dating a Canadian) I started counting down to this event.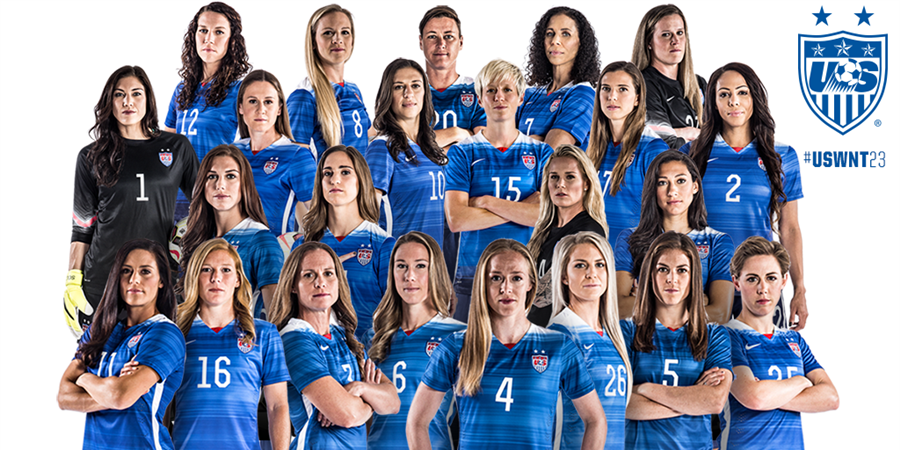 (source)
As the tournament kicks off, my excitement is getting a little out of control:) Not only do I get to see the USWNT play in Vancouver but I also get to experience the action as a volunteer at BC Place. Basically, my life will revolve around soccer for the next month (minus the time I am in California for my brother's graduation)!
Any who, it is definitely my bed time. Tomorrow is my first shift as a volunteer then just one more day 'til USWNT begins their journey to end a 16 year drought! All I can say is, #WeWantThreeStars!!!