With Vancouver in World Cup mode, it is only natural that Nike would swoop in and do something amazing. Enter, The Nike Underground.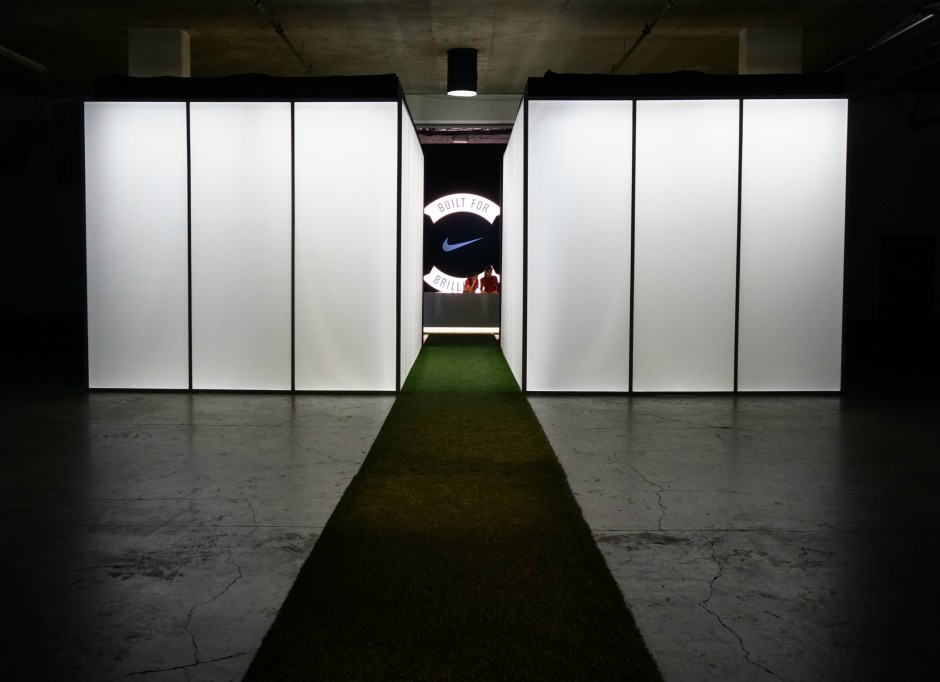 Nike never ceases to amaze me with their creativity and innovation! This time around, Nike has literally turned a parking garage into an unforgettable soccer experience!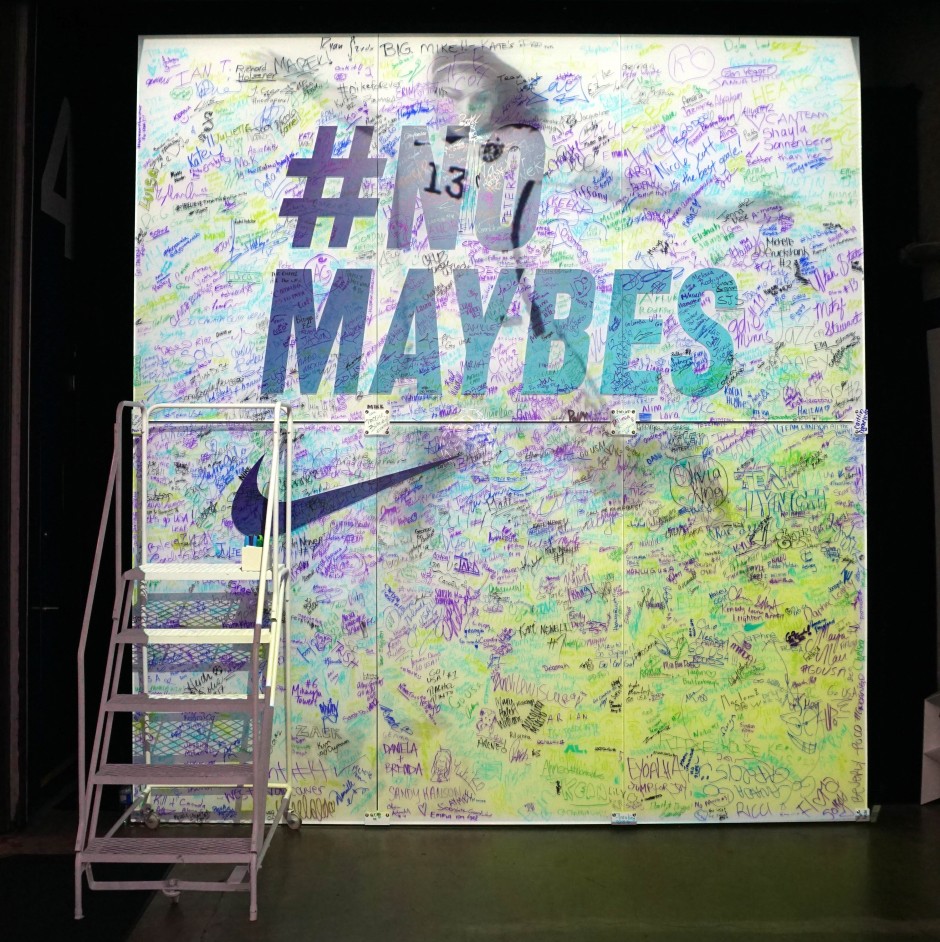 Upon entering, the first thing you see is the #NoMaybes wall. You can proudly show your colors by signing the wall! I signed, #WeWantThreeStars:)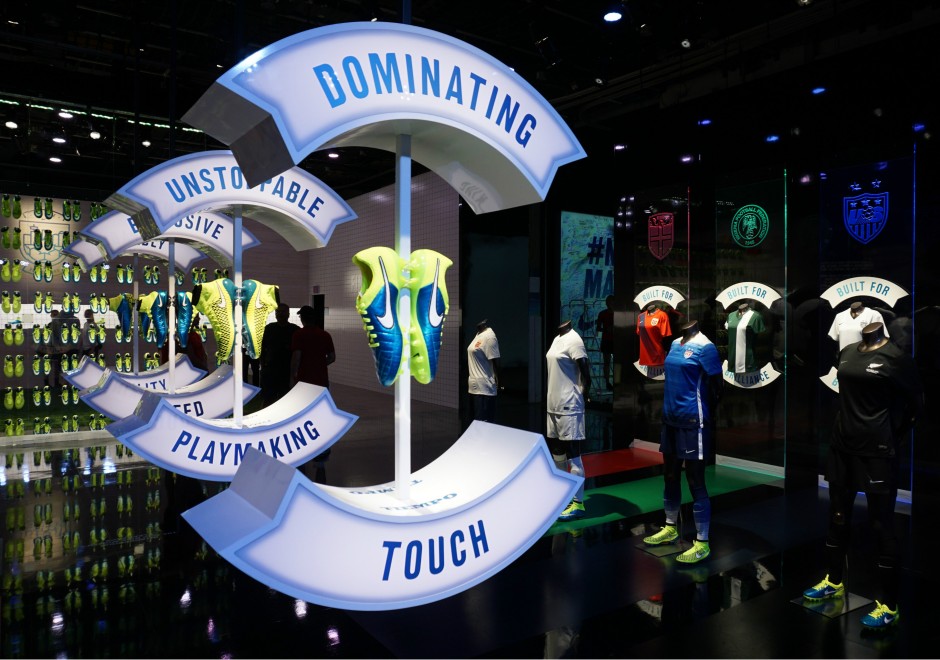 To the left you can check out Nike's team kits, buy custom gear , and test out some Nike boots.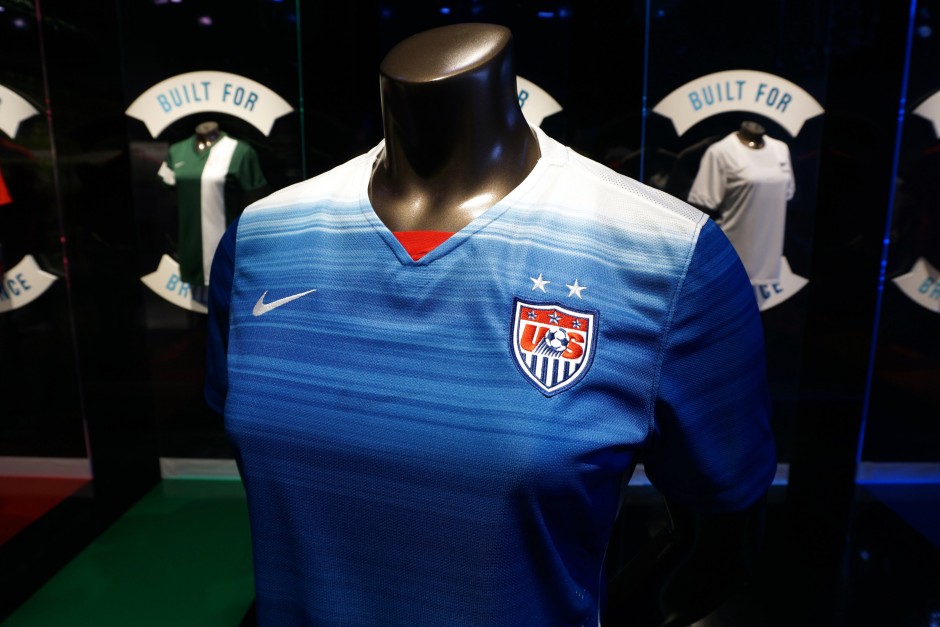 I must say our blue kit is so fresh and definitely one of my favorites but I am a little biased. But real talk, Nike's kits are boss!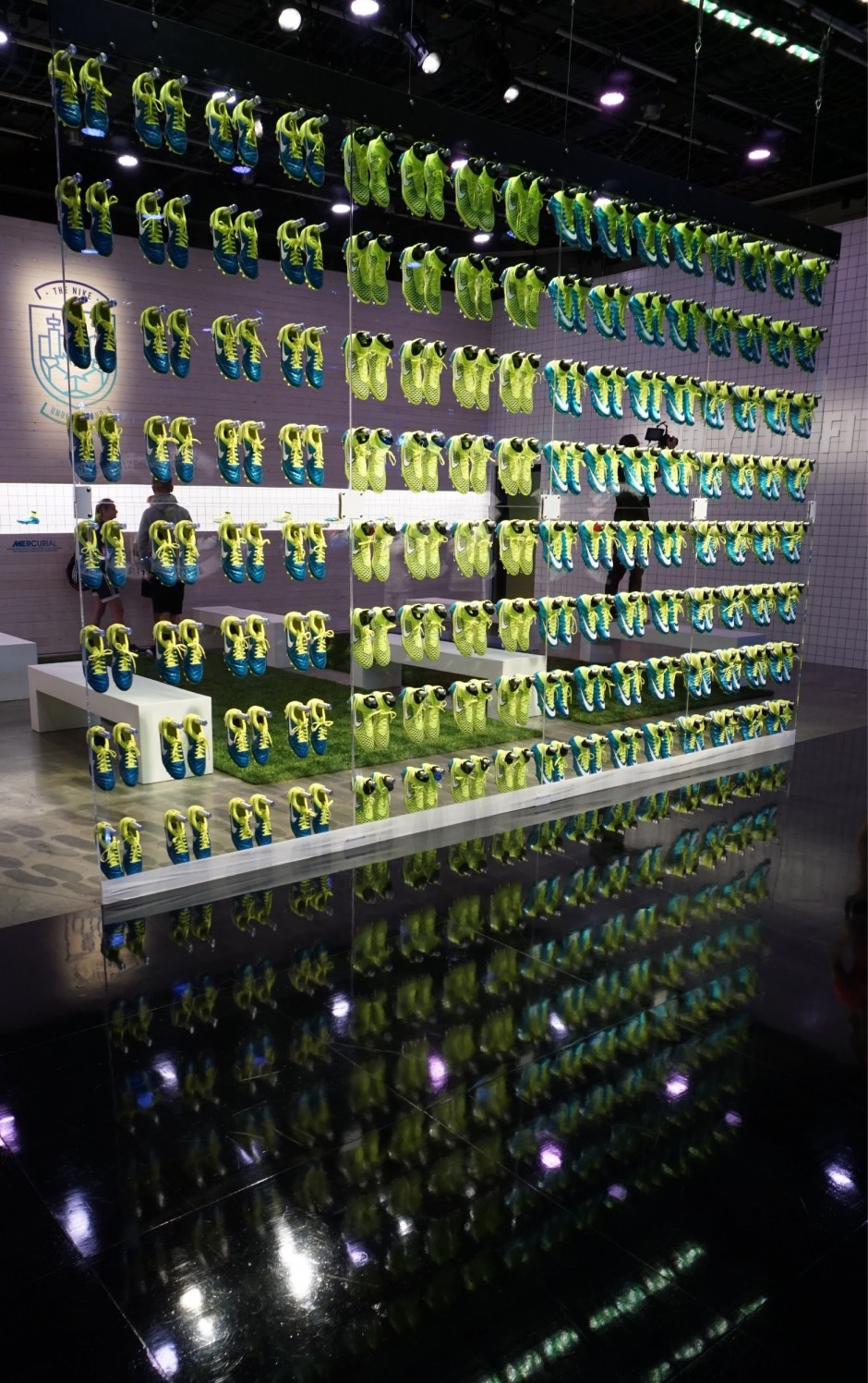 Behind the wall of boots, you can buy a few Nike pieces. If you are looking to buy a World Cup souvenir, look no further. Even though Nike is not the official apparel sponsor, I say buy something here rather than at the stadium (the stadium gear is so underwhelming). Since I am too superstitions to buy something before the tournament is over, I got Kyle this sweet Canada shirt.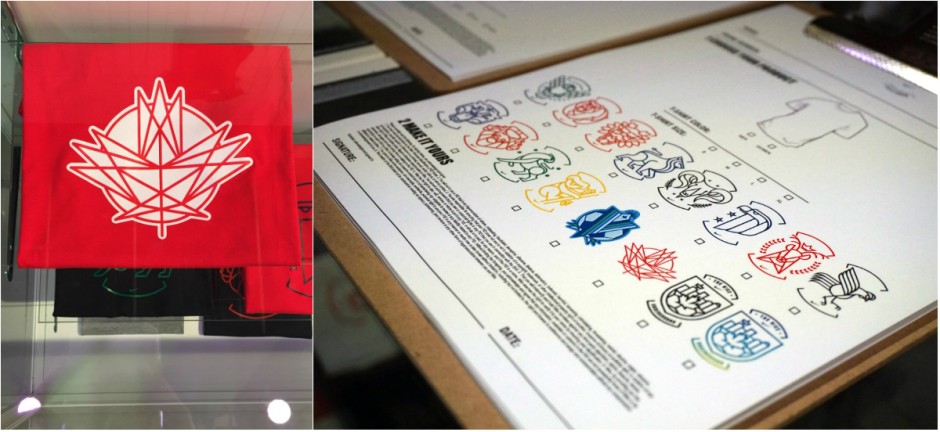 Last but not least, Nike has even set up a mini pitch for you to test out Nike gear and play some pick-up.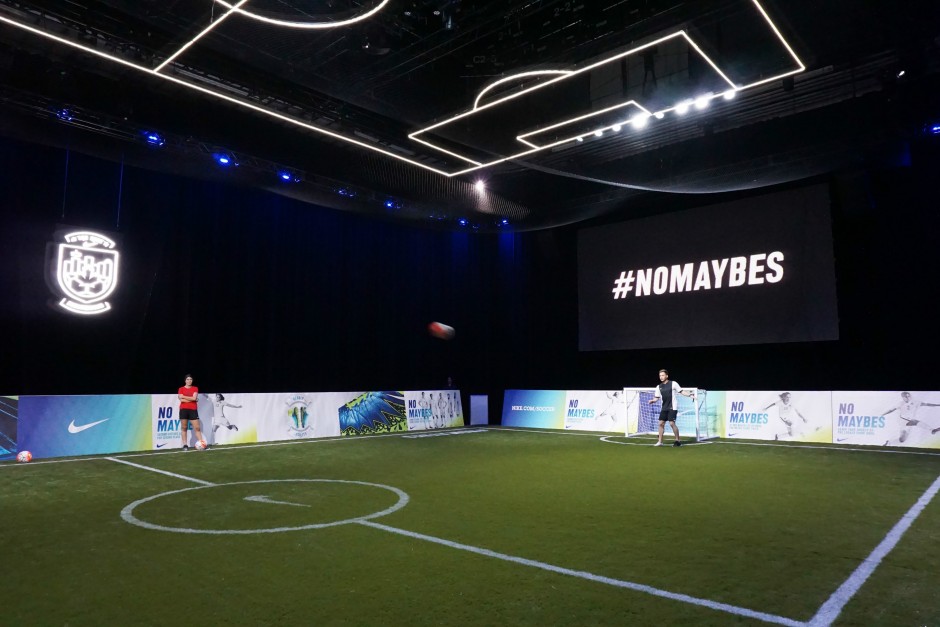 The Nike Underground is a must for any World Cup fan! Click here to get a QR code and details about opening times.