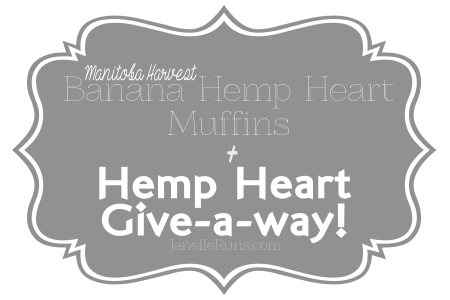 A few weeks ago Manitoba Harvest sent me a bag of Hemp Hearts to test out and review on the blog. Hemp Hearts' claim to fame is being an excellent source of protein and omega 3 & 6. You can cook or bake with it or simply sprinkle some on top of your favorite food. Even though I've sampled them a few times at Costco, this was my first time cooking/baking with Hemp Hearts. I was excited to try something new!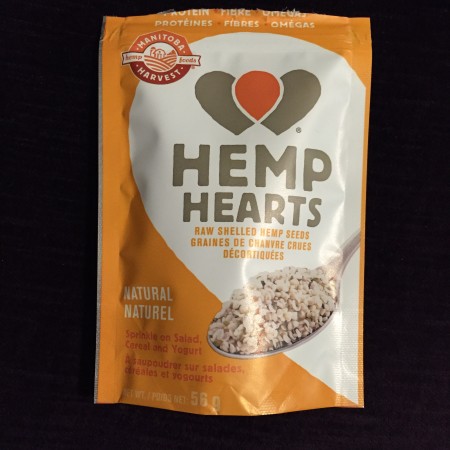 After looking through some recipes, I decided on this Banana Hemp Heart Muffins recipe. These muffins were super easy to make and a perfect snack. I especially thought they were delicious fresh out of the oven, topped with Earth Balance:) Sidebar: If you are looking for something a little bit sweet, I'd add a bit of maple syrup.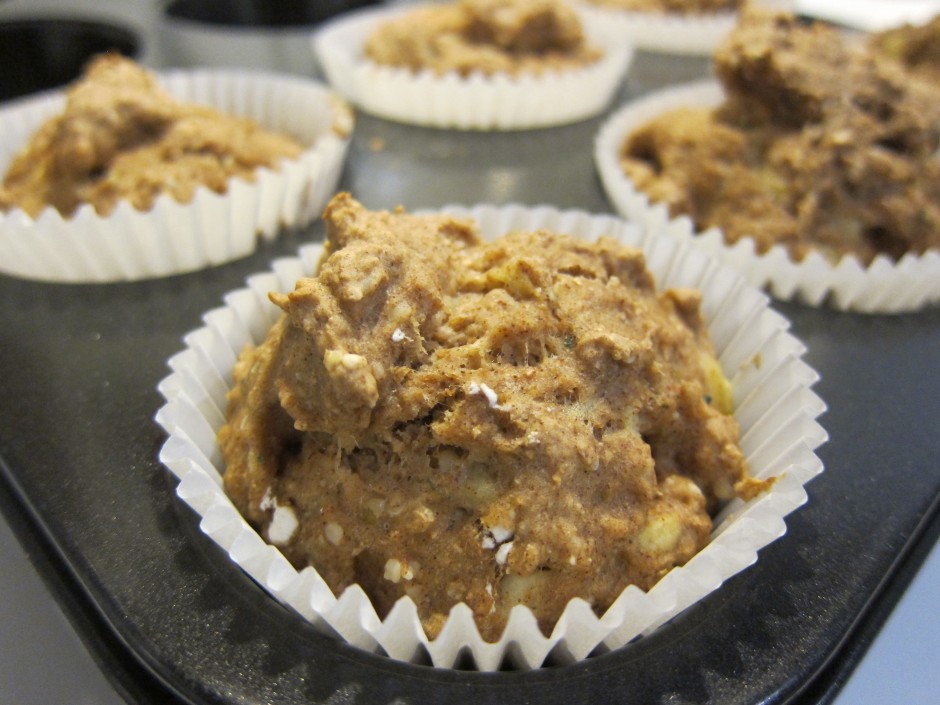 I still have a little bit left in my sample bag so I am looking forward to testing out a few more recipes and sprinkling it on our favorite Oh She Glows soups.
Now that I've tried it, I'll definitely buy it again in the future! If you want to see what Hemp Hearts are all about you can buy a bag here or test your luck and enter the give-a-way for a free bag (or do both:)!
This give-a-way is sponsored by Manitoba Harvest and is open to any U.S. or Canadian resident:) Good luck!