Happy (late) New Year!
(source)
Greetings from Texas! I know I am a few days late in wishing you a Happy New Years and sharing my goals and dreams from 2015. Better late then never, right? In the past my goals have focused on fitness and nutrition goals but this year my focus is a bit different. Of course I still have goals for my physical health but I am more focused on career and experience aspirations.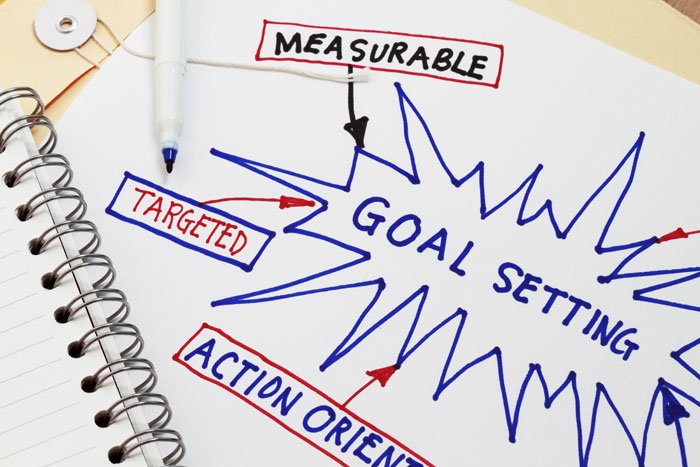 (source)
My goals for 2015…
1) Receive my Masters in Wellness and Lifestyle Management
Not only is this is my number one goal for 2015 but receiving my diploma will be one of my greatest life accomplishments. As of today, I only have one course and my capstone project to complete and then I am DONE! I cannot believe that the finish is finally in sight! And once I cross the line you better believe I am heading to Disneyland to celebrate!
2) Start a career in Wellness
My second goal for 2015 is to officially start a career in Wellness. As a physical education teacher I've had the opportunity to implement Wellness strategies within the school setting but I would like to take it a step further. Ideally, I would love to begin a career as a wellness specialist for a university or school district. However, I will beyond happy to land a job anywhere within the realm of health and wellness.
3) Write for an online Health and Wellness website/blog
Writing is one of my favorite ways to combine my love for educating and advocating healthy living. After blogging for a few years, I would like to expand my writing ability by collaborating with other writers as a way to enrich the lives of others.
4) Start blogging on a regular basis
If you are a Janelle Runs reader, you know how irregular my blogging has become recently. I blame a crazy schedule of teaching and school but the truth is that I haven't kept blogging a top priority. I plan on changing this A.S.A.P. I want to create a blogging schedule and establish more connections with other bloggers and social media personalities. Be on the look out for new content including product reviews, in-depth race recaps, health and wellness resources for teachers and educators, personal total wellness tips, etc…
5) Set a Half Marathon P.R.
And because I need to have at least one fitness based goal, this year I will set a Half Marathon P.R. My goal is to run a Half faster than the men's Marathon world record (2:02:57). My plan is to set a P.R. at Nike's spring half marathon (if only they'd release some information).
(source)